Sparkling Sun Combo For 2023
Makara Sankaranti/ Pongal
Dwadasha Aditya Surya Narayana Maha Homam
12 Forms of Sun Gods Grant Boons to Remove Sorrows, Satisfy Material Needs, Give Endless Success, Luck and Glory
Scheduled Live Streaming on January 15, 2023 @ 6:00 PM IST / 4:30 AM PST / 7:30 AM EST
Ratha Saptami, Surya Jayanthi and Narmada Jayanthi
Goddess Matangi Mahavidya Homam and Surya Graha Shanti Homam
Remove Sun Dosha, Earn More Money from Work, Achieve Great Skills, Solve Unemployment Issues, Lift Career Goals and Get Professional Success
Scheduled Live Streaming on January 28, 2023 @ 6:00 PM IST / 4:30 AM PST / 7:30 AM EST
Sparking Sun Combo For 2023
Perform three powerful fire rituals to invoke the Sun and its controlling power, Goddess Matangi. Dwadasha Aditya Surya Narayana Maha Homam will be conducted on January 15, 2023 (Makar Sankaranti) while Matangi Mahavidya Homam and Surya Graha Shanti Homam will be performed on January 28, 2023 which is observed as Ratha Sapthami, Surya Graha Jayanthi and Narmada Jayanthi. Dwadasha Aditya Surya Narayana Maha Homam venerates the 12 forms of Surya Narayana or Sun God for 12-fold blessings of the Sun to eliminate darkness from life and confer luck, prosperity and abundance. Goddess Matangi Homam and Surya Graha Shanti Homam help eliminate all malefic effects of the Sun in the horoscope and bring positive results. It also gives spiritual and material development besides providing relief to diseases.
Makara Sankaranti: Time to Multiply Resources and Prosperity by Thanking 12 Forms of Aditya
The Vedas describe the Sun as the primordial cause of the whole universe. The word Aditya is coined from the term Aditi, mother of Adityas. The Bhagavata Purana lists 12 Adityas as twelve Sun gods. So, there are 12 for each of the lunar months of the Tamil calendar. And in each year, it's a different sun that shines. The names of the 12 Adityas are Aryaman, Mitra, Varuna, Indra, Vivasvan, Tvashtha, Vishnu, Anshuman, Bhaga, Pusha, Parjanja, Dhata. And the months they rule respectively are from mid April-mid May to mid March-mid April taking the lunar months into consideration.
Makar Sankranti is the day when the Sun transits zodiac Capricorn thereby marking the onset of spring season. This has great significance and holds a religious fervour. Makara Sankranti also marks the end of winter solstice and it's a time when the sun transits from Tropic of Cancer to Tropic of Capricorn i.e. from Dakshinayana to Uttarayana, thereby signifying the onset of harvest season.
Vedifolks will perform Dwadasha Aditya Surya Narayana Maha Homam on the auspicious festival of Makara Shankranti/Pongal to invoke the 12 forms of Sun or Aditya for a plethora of blessings.
How 12 Adityas or Sun Gods Influence Life
Aryaman combines himself with Mitra and Varuna and exhibits qualities such as courtesy, honour and rules of society. He is very strong and confident of his strength. He is known for his perseverance, determination and strong beliefs. Aryaman is said to bestow riches, affluence and material prosperity.
Mitra is the embodiment of morning star, the abundant rising light that recharges the planet for sustenance of life. Mitra grants knowledge, integrity and harmony and is regarded as the god of friendship, truth and justice. This Aditya seen during the month of Vaikasi mid-May to mid-June is related to our thoughts, emotions and actions.
Varuna is the setting Sun and his powers are manifested in the three worlds namely heavens, earth and intermittent space. In Vedic astrology, this aspect corresponds to the zodiac sign crab having the name cancer, dominated by the Moon ascendant.
Indra is praised as the highest god in Rig Veda. He is the friend of civilisation who holds the various groups together. He is the lord of the gods and destroys enemies. He controls the senses and look out for him in the month of Aadi, mid-July to mid-August.
Vivaswan lives in fire, is the Lord of Flame and helps to cook food. His vitality and vigour helps supplement the green plants with chlorophyll that in turn nourishes animals and human beings. He shines in the month of Avani, mid-August to mid-September.
Tvashtha is also referred to as the divine builder who moulds living creatures on earth. Being the father of Saranyu, his characteristics are homajakalika, a strange fire device, ladle and two lotuses. He shines in the month of Purattasi, mid-September to mid-October.
Vishnu is the master of all Adityas. He annihilates all evil forces and protects the earth from their clutches. He shines in the month of Aippasi, i.e. from mid October to mid November.
Anshuman keeps all vital organs in good health and makes life more vigorous and rapid. He shines in the month of Karthigai, from mid-November to mid-December.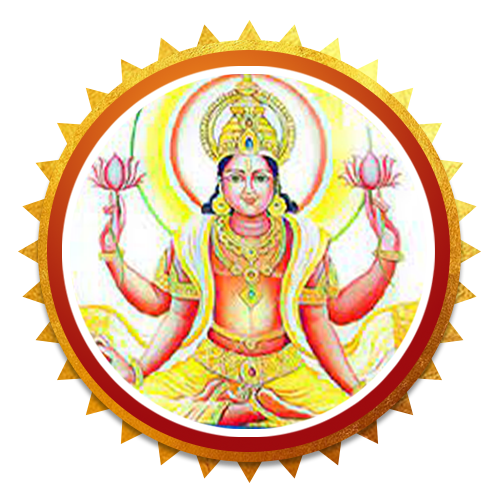 Bhaga is the god of wealth and marriage, and signifies vitality, work, force, power and clarity. He shines in the month of Marghazhi mid-December to mid-January.
Pushya offers food to all living beings because he resides in all forms of food grains. He nourishes and vitalises them and therefore brings out the taste and flavour in them. Look out for him in the month of Thai, mid-January and mid-February.
Parjanya dwells in the clouds and with his rays sends down water quenching the thirst of earth. He shines in the month of Masi, mid-February to mid-March.
Dhata is the creator of all things — the maker of the universe and is committed to society. He shines bright in the month of Chitra, March to April.
Significance of Dwadasha Aditya Surya Narayana Maha Homam on Makara Shankranti
The word Makara means Capricorn, and Sankaranti signifies the movement of Sun from one zodiac to another. Therefore, on Makara Sankaranti, the Sun moves into the zodiac Capricorn. It marks the onset of summer and on this day the day and night are equally long. The festival of Pongal is celebrated on this day and the Sun due to its important role in the forth coming season, is glorified and worshipped.
Dwadasha Aditya Surya Narayana Maha Homam
12 Forms of Sun Gods Grant Boons to Remove Sorrows, Satisfy Material Needs, Give Endless Success, Luck and Glory
Performing the Dwadasha Aditya Surya Narayana Homam to the 12 Adityas blesses one with surplus glory and removes all sorrows. The 12 forms of Adityas are responsible for nourishment and all materials needs for creation and sustenance. The ritual also ensures motivation, surplus glory and happiness. The ritual blesses with all that is good and destroys sorrows in life. It helps to eradicate health diseases related to hear, skin, bones, poisoning, jaundice and mental distress, etc. The Aditya forms protect from enemy attacks, and those suffering from ill-effects of Surya dasha or Surya bhukti can benefit. It sharpens the creative skills of a person and improves their thinking powers. Since the basic form of life originates from the Sun, one is excessively blessed with all material needs and desires. The Adityas ensure endless success in all assigned tasks and pave way for immense good luck and prosperity. It encourages a person to think and improve creative skills in an effective manner.
Blessings of Dwadasha Aditya Surya Narayana Maha Homam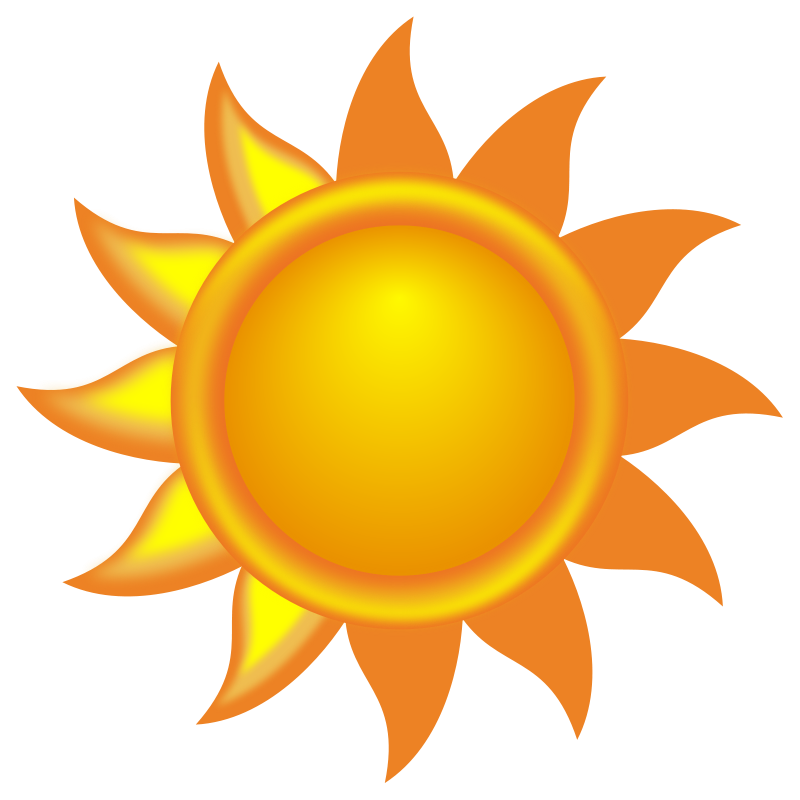 The Dwadasha Adityas Homam ensures nourishment and proper sustenance.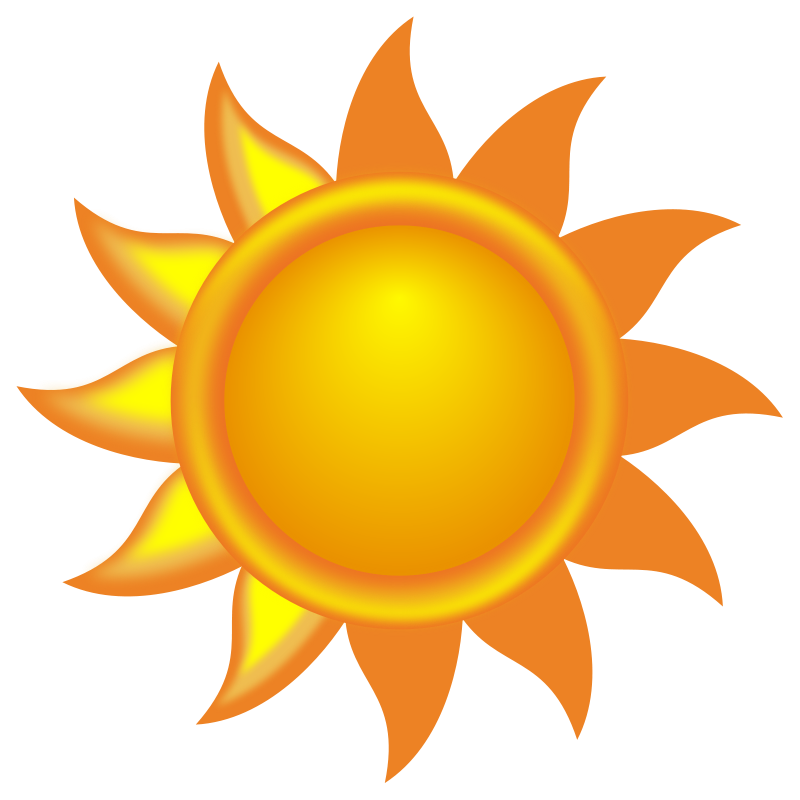 It ascertains all material needs and desires are satisfied.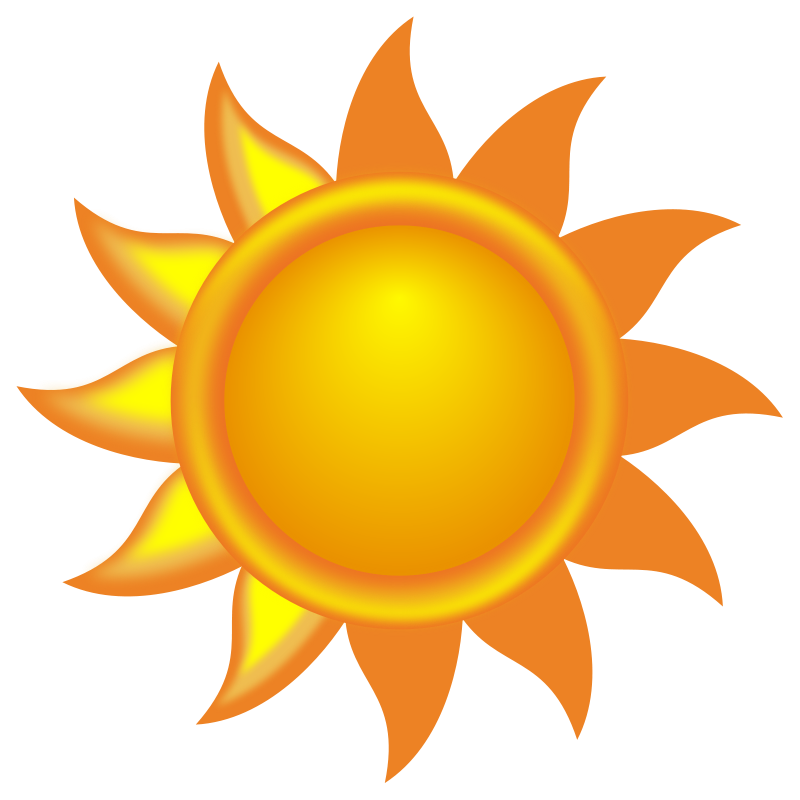 The Sun in its 12 forms grants endless success in all major and difficult tasks.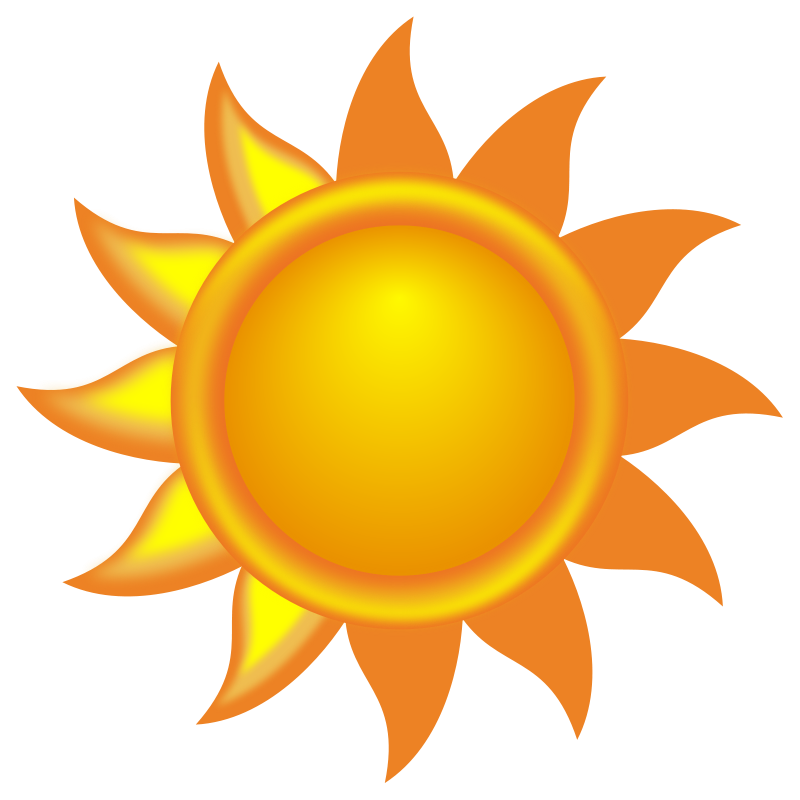 The ritual puts you in a state of glory and abundance so that your New Year can be most prosperous.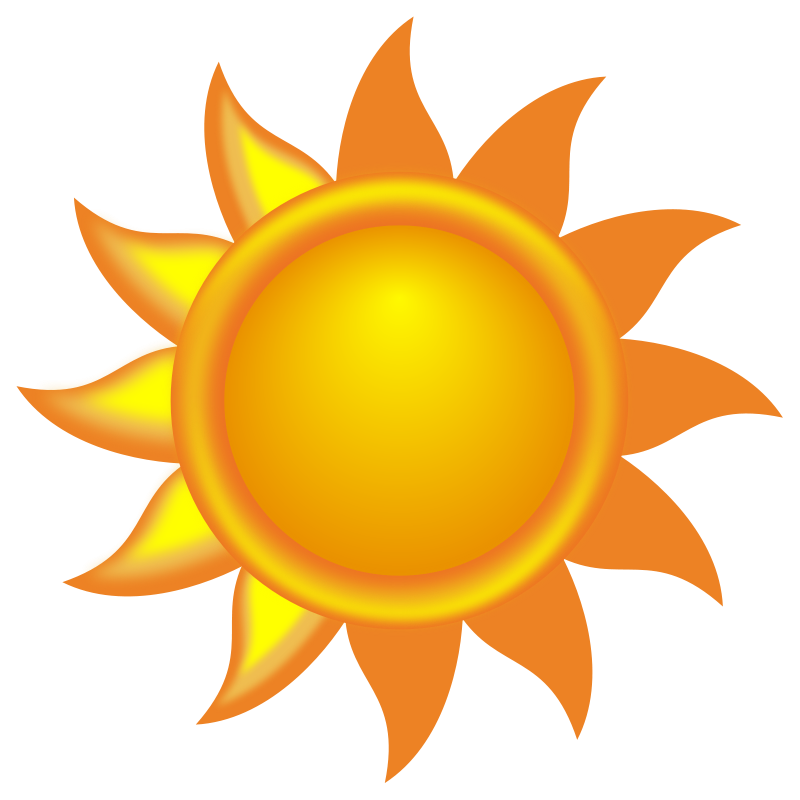 It also encourages a person to shape their thoughts and creative skills in an effective way.
Goddess Matangi Mahavidya Homam and Surya Graha Shanti Homam
Remove Sun Dosha, Earn More Money from Work, Achieve Great Skills, Solve Unemployment Issues, Lift Career Goals and Get Professional Success
Scheduled Live Stream on January 28, 2023 @ 6 PM IST / 4:30 AM PST / 7:30 AM EST
Goddess Matangi Homam
Remove Sun Dosha, Earn More Money from Work, Solve All Problems, Boost Immunity and Achieve Great Skills
Invoking goddess Matangi Mahavidya helps to overcome any government-related problems or obstacles. Being the goddess of speech, a person can get her blessings for oratory skills, dramatics, singing, knowledge of mantras and tantra, etc. It's one of the best methods to invoke the goddess who instils self-discipline in business and other areas of work or profession. The ritual also removes grievances related to money and blesses with great fortune and opportunities to earn more money. One also gains high proficiency in dance, music, wisdom, knowledge, power and status. It also bestows with a strong intuition, mental peace and stability. The ritual helps a devotee to attain skills for worldly goals, boosts immunity and bestows longevity. The homam materialises dreams about one's career and skill sets.
Benefits of Matangi Homam
Gain great proficiency in performing arts like music, dance, mimicry, drama, etc. and also achieve knowledge and wisdom.
The ritual helps to solve problems or obstacles related to government machinery.
It protects from deep misery and money related issues, thereby giving good fortune in life by making you earn more money.
It infuses self-discipline and increases self-esteem to enhance business or work-related matters.
Surya Graha Shanti Homam
Find Solution to Unemployment Issues, Lift Career Goals, Regain Social Status and Achieve Major Business Gains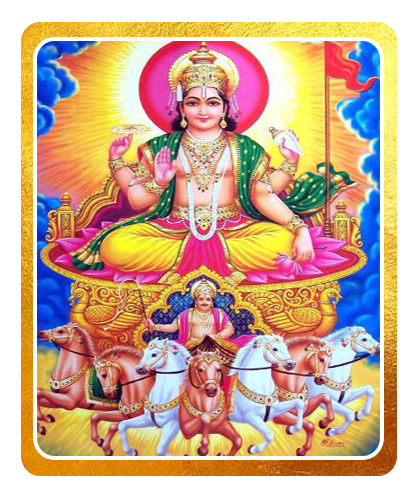 Surya Graha is the largest and the most powerful among all the planets. Performing the Surya Graha Shanti Homam nullifies the malefic effects of Sun or Surya to enhance its positive blessings in the devotees. When the sun is weak in the horoscope it causes legal issues, loss of influence, power, threat from enemies, disharmony, etc. Sun as a planet can decrease the benefits of other strong planets when placed together. The Surya Graha Shanti Homam helps to remove all negativities in the horoscope and also strengthen the sun for blessings of power, position, and increase in income, happiness and wealth. If you are facing issues related to father or any inheritance issues from paternal side, then a clear solution can be achieved. Also, the ritual alleviates any defects in the eye, bones, skin, etc. The ritual provides high business profits which leads to good money flow. It also blesses with unmatched confidence, good health, high spirits, and strength.
Benefits of Surya Graha Shanti Homam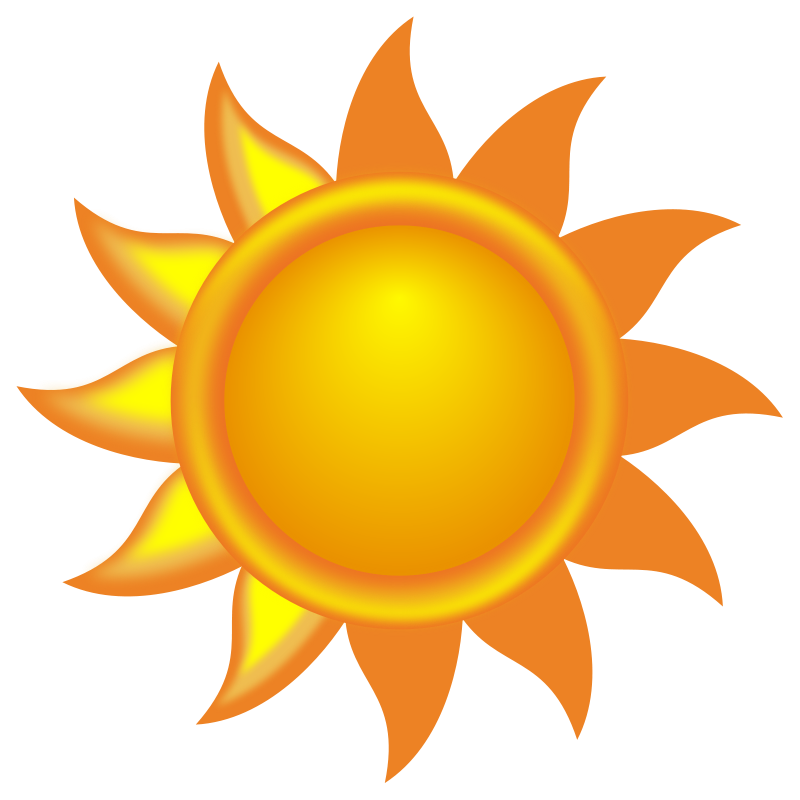 Provides relief from malefic effects of Surya or Sun and enhances the power of the planet.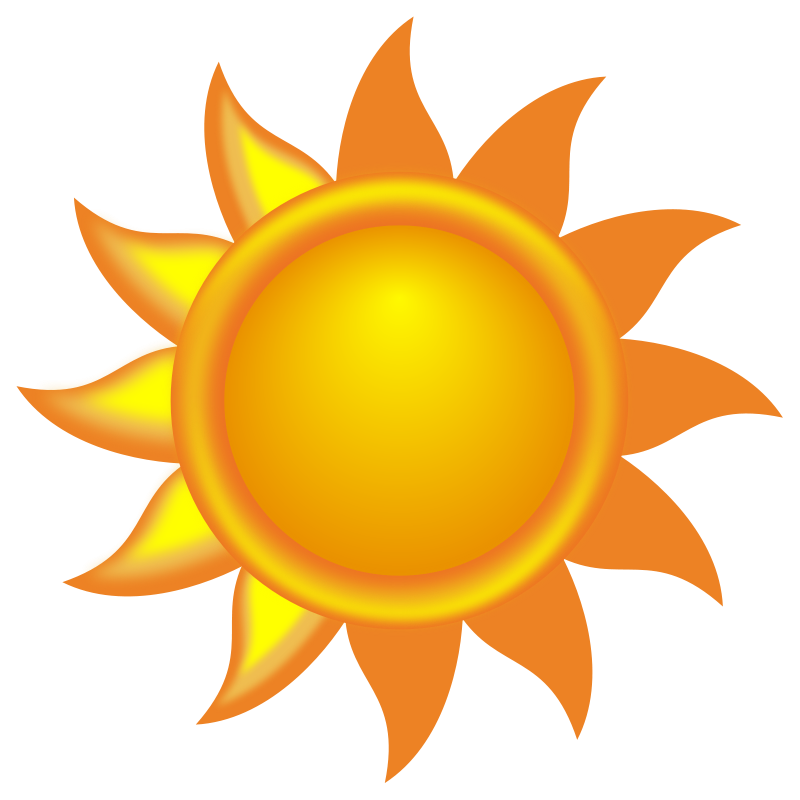 Perfect solution for unemployment issues.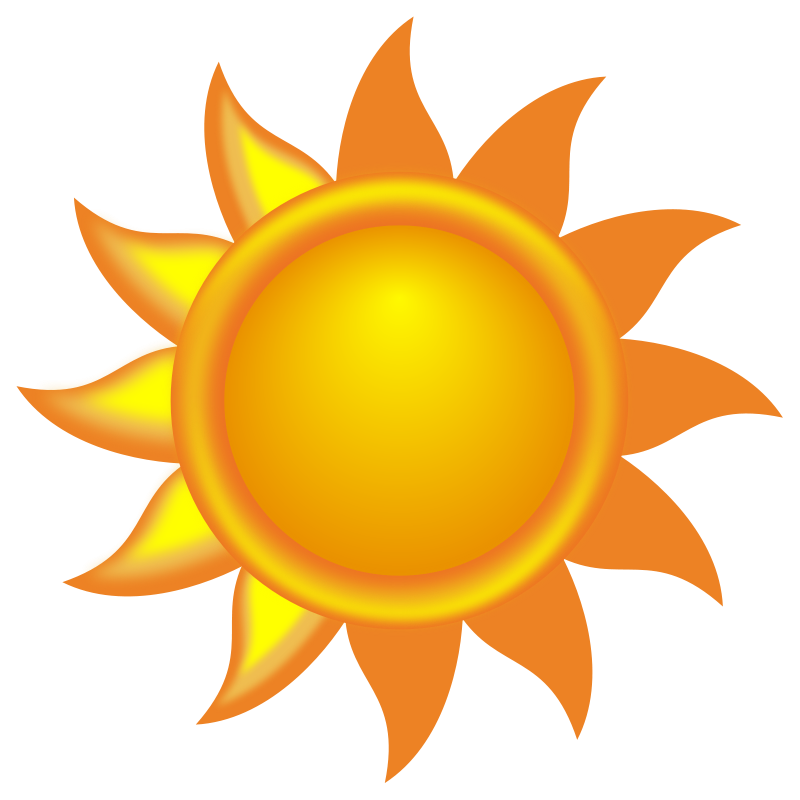 Achieve positive vibrations, enhances self-confidence, self-esteem, self-worth, high energy, leadership qualities and brilliance.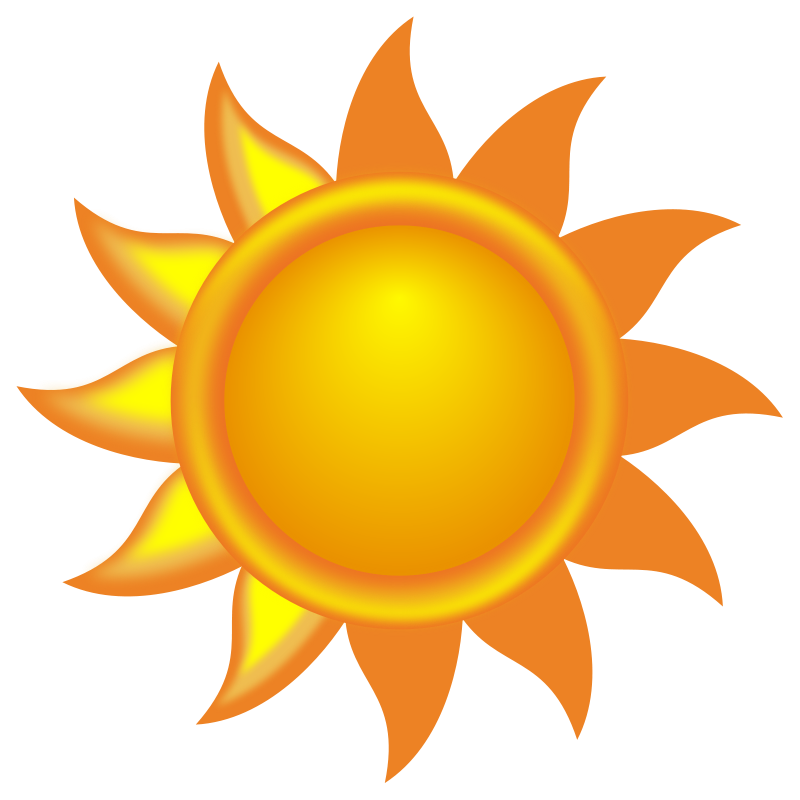 Fulfills your dreams and aspirations, get better job opportunities and career prospects.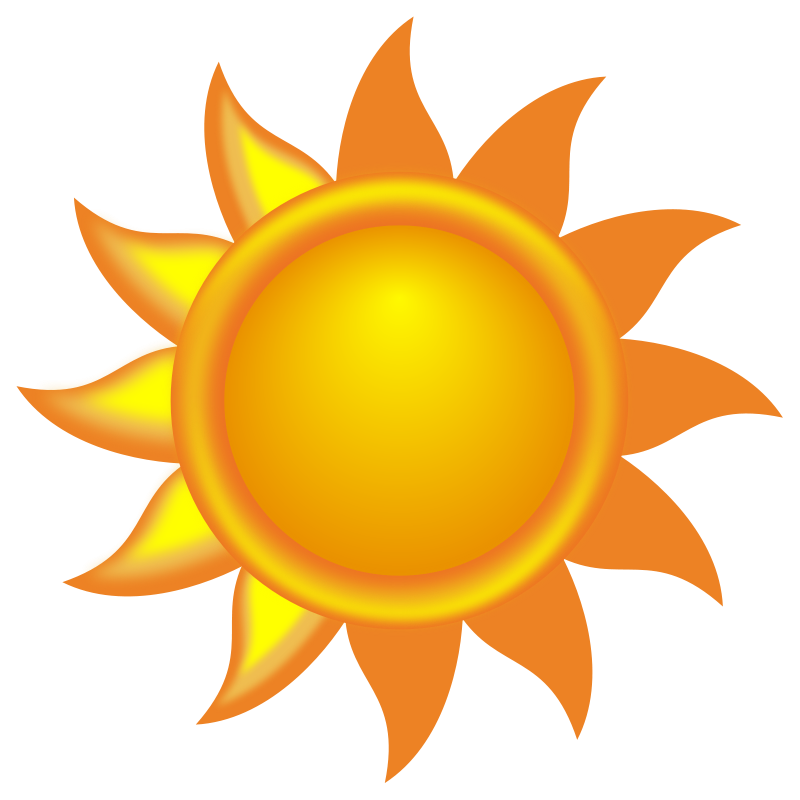 Removes financial blocks and better monetary prospects.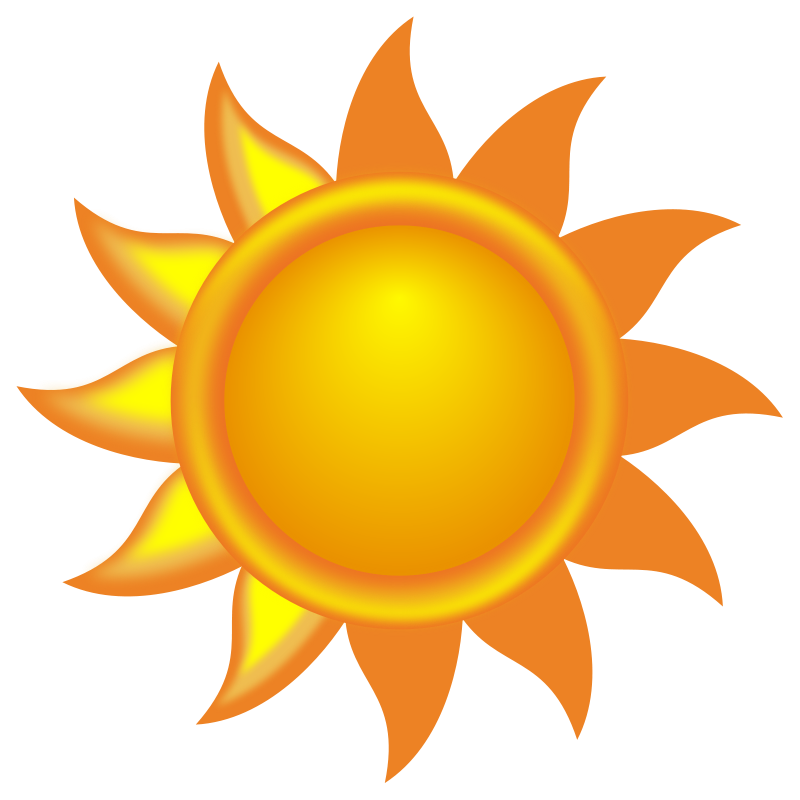 Good money flow, beneficial opportunities and business gains and professional life.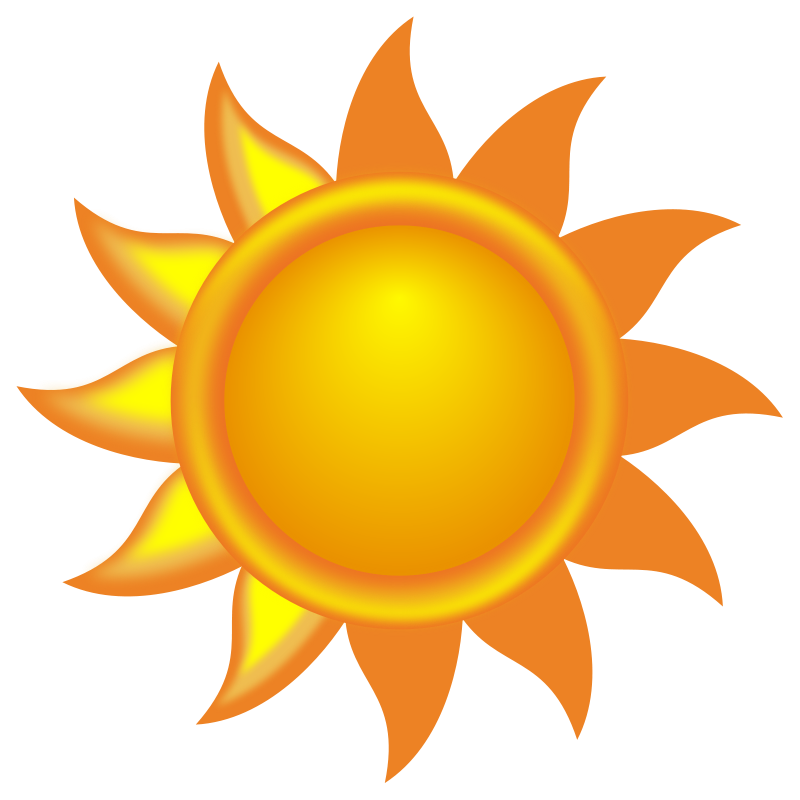 Helps achieve greater wealth and prosperity.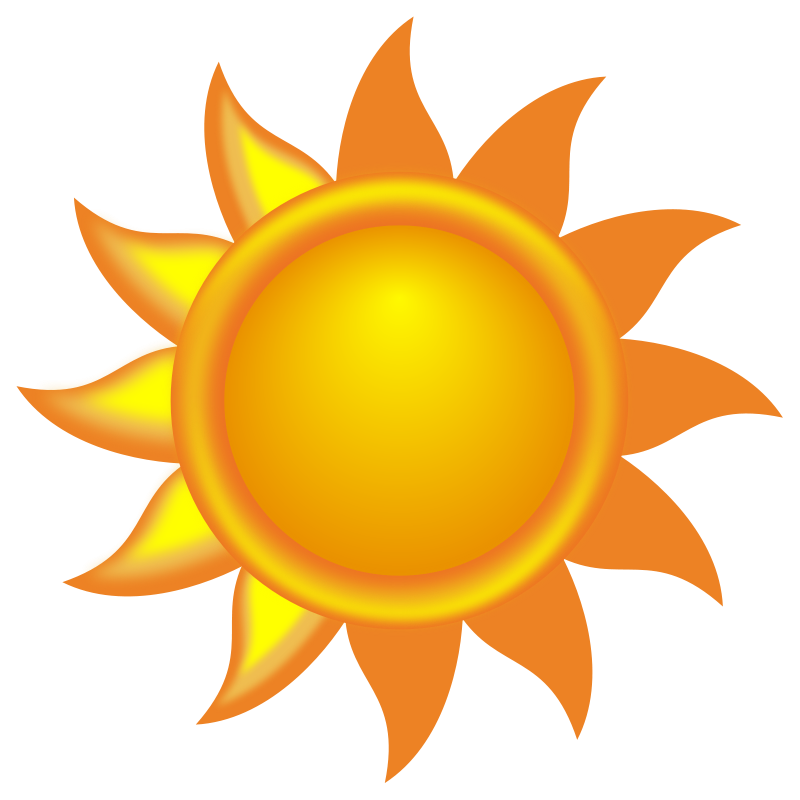 Improves health issues like heart ailments, eyes problem and other physical issues.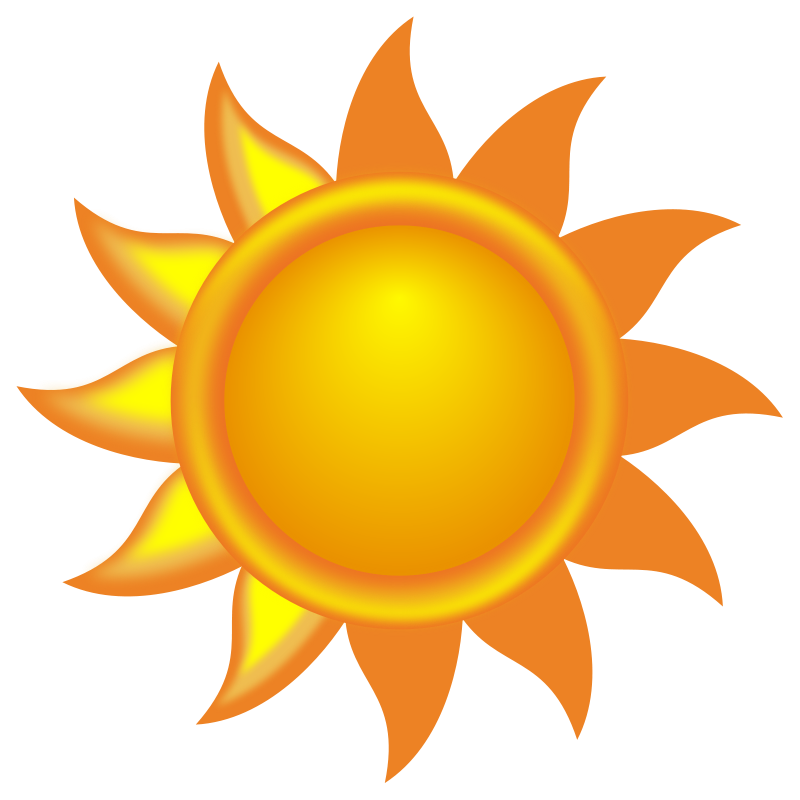 Surya puja eases dealing with government or other high administrative authorities.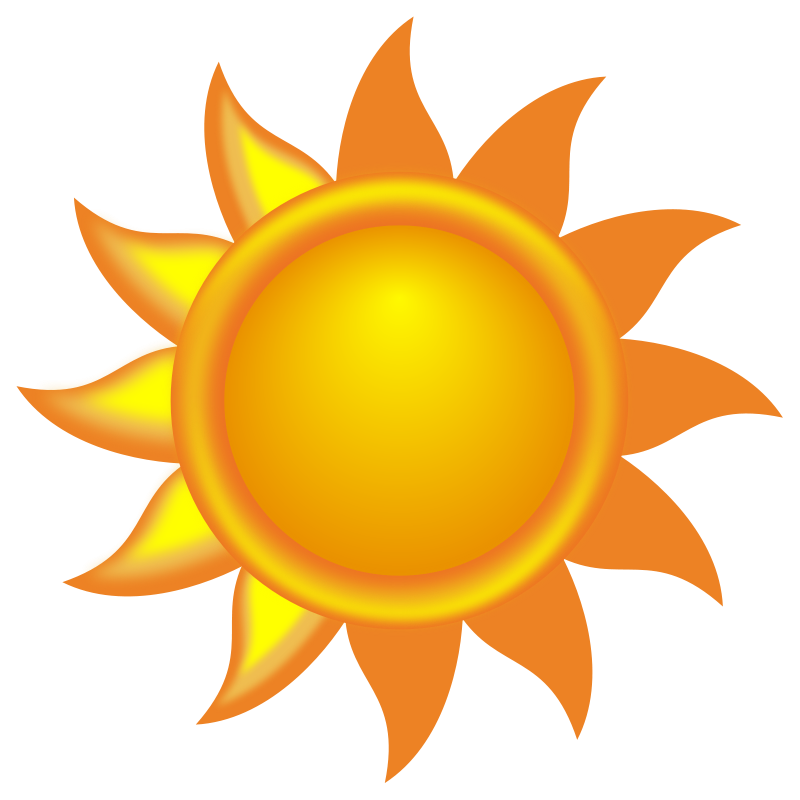 Harmonious relationship with father, elders, family members, friends etc.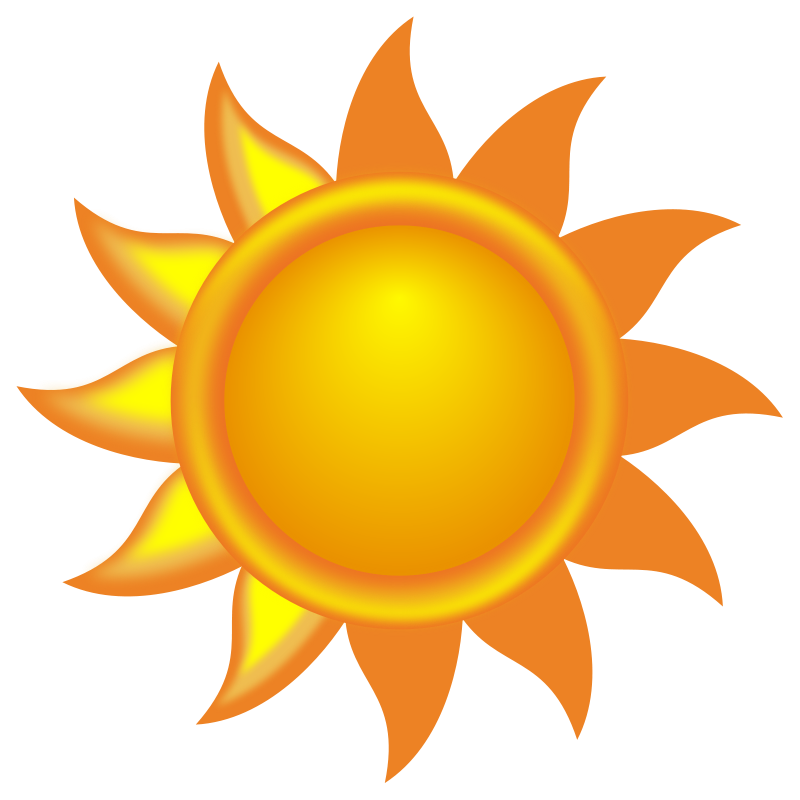 Helps regain social status to its original glory.
Auspicious Puja of Sparking Sun Combo For 2023 Ritual
Pancha Loka Palaka Puja
Removes Difficulties, Health Disorders, Gives Peace, Progress and Fortune
Pancha Loka Palaka Puja is performed to five deities of Vedic parlance called Panch Devatas who are Shiva, Vishnu, Ganesh, Devi and Surya. They represent the five elements, Sky - Vishnu, Fire - Devi, Air - Sun, Earth - Shiva and Water - Ganesh. It is said that these five great divine forces should be worshipped by keeping one of the deities in the centre surrounded by four other gods. The deities are not in the form of panchaloka or other metal idols, but small natural stones that symbolize the forms. Materials such as coconut, milk, curd, ghee, honey, rice, fruits, etc., can be used for the puja. Pancha Loka Palaka Puja helps in attaining happiness, peace and progress in life. It gives blessings of the five gods for removing difficulties, health issues and attaining wealth and prosperity.
Surya Chandra Puja
Remove Career Obstacles, Gives Rewards, Authority and Prosperity
Surya Chandra puja is performed to remove doshas of the two significant planets of Vedic astrology. When Sun and Moon conjunct in a natal or birth chart then a dosha called Surya Chandra dosha is formed which gives rise to aggression and miseries in life. A puja to the two planets is one of the most effective astrological remedies that gives positive results with peaceful mind and helps a person to prosper financially. Problems such as nervous breakdown, obstacles, career misfortunes, bad health, and relationship with father, etc., are mitigated with the puja. Also, the puja bestows with political power, authority, gives rewards, magnetism, courage, sharp memory, prosperity and happiness.
Arogya Lakshmi Samedha Dhanvantari Puja
Mitigates Suffering, Incurable Diseases, Bestows Health and Wealth
When the ocean was churned by the gods and demons for the nectar of immortality, two supreme deities emerged, God Dhanvantari, carrying the elixir in a pot and wealth Goddess Lakshmi. Invoking goddess Lakshmi prevents diseases, inculcates healthy habits and prevents disease right from the start. Both deities symbolise health and healing. A puja to goddess Arogya Lakshmi and Lord Dhanvantari provides with health and vitality to you and family. Her blessings ensure that you stay healthy and wealthy with sound body and mind. Dhanvantari bestows a disease-free healthy life, vitality and strength. He removes all sufferings, ailments and aches. According to Srimad Bagavatham, by the grace of Lord Dhanvantari not only rare diseases of the body and mind are cured, but also the soul is relieved from the constant repetition of birth and death. He also removes health issues related to sorcery and witchcraft.
Auspicious Shani Graha Shanti Puja
Cures Prolonged Illnesses, Boosts Money Status, Get Happiness and Prosperity
The Shani Graha Shanti Puja minimises strong negative effects, checks malefic Saturn, cures prolonged illnesses, nullifies negative karma and removes depression and lack of confidence, etc. It rewards with an increased money status, helps to master ambitions, bestows authority and power. The puja ensures that you are well placed and put on the right path of success and happiness. It reverses your destiny and keeps away all bad influences that limit your progress. The puja amplifies your career prospects and other occupations like business, trade etc. It provides opportunities for achieving goals in life. It disciplines a person and puts them on the path to success. It shows you the path of spirituality and righteousness. It also corrects a person's flaws and grants prosperity and happiness. It also ensures that you master your ambitions, gain authority and gives enormous opportunities to make money.
Sri Ramaswami Temple Puja
Grants Marital Bliss, Success & Prosperity in All Matters of Life
Sri Ramaswami Temple is an ancient temple located in Kumbakonam, Thanjavur. The main deities of the temple are Sri Rama and his consort Sita Devi. In this temple, the lord is seen with his brothers – Lakshmana, Bharata and Shatrughna. A rare appearance of Hanuman with the musical instrument Veena is seen. The architecture of the temple is one of the best which has 219 exceptionally beautiful wall paintings that describe the story of Lord Rama from the grand epic Ramayana. It was built by Achutha Nayaka of Thanjavur who was a great devotee of Sri Rama. A puja in this temple helps the unmarried people find a suitable match in life and also enjoy marital bliss. According to Vedic texts, Lord Rama is an energy of Surya. He was born in the Surya clan and therefore invoking him on the day of Makar Sankranthi will fetch divine boons of valour, strength, prosperity and success in all tasks.
Energized Produts of Sparking Sun Combo For 2023 Ritual
Energised Surya Graha Yantra
Removes Miseries, Bestows Leadership, Success, Strength and Power
The presence of Surya Graha Yantra in homes brings radiance and removes darkness and also provides valour and courage. It showers the person with authority, affluence and strong personality, the very characters of the mighty Sun. It defends the person from miseries, poverty and accidents. No foe can harm its worshipper and is highly beneficial for those with malefic effects of Surya in the horoscope. It allows the person to stand tall and supreme. The Yantra bestows the worshipper with growth in career, mental strength and success. Just like its highly effective brilliance, your radiance spreads in all that you do especially when the Sun becomes is exalted in the chart. Achieve power, success, leadership and vibrancy with Surya Graha Yantra.
Energized Surya Pendant
Enhances Health, Power, Fame & Gives Immense Positivity
The energized Surya pendant is a novel keepsake for you. The sun is a source of life and therefore is a live-giver. The sun influences many aspects of life like soul, father, power, health, fame, government, medicine, fire, etc., and therefore helps to enhance those fields. The Sun stands for power, authority and brilliance. Since it has the energies of the ritual of the day, it radiate positive vibes, and bestows boons of victory over foes, grants wealth, good health, luxury and long life. Wearing the pendant eliminates problems in the eye, heart, weak bones and stomach. It ensures blessings of good health, wealth and harmony in life. The Surya locket enhances religious power, cures many diseases, and offers peace of mind.
YouTube Video: