Masik Skanda Sashti Special
Arupadai Veedu Subramanya Homam
Mitigates Suffering, Removes Mars Dosha, Ensures Job, Financial Stability and Material Well-Being
Scheduled Live Stream on December 28, 2022 @ 6 PM IST
Arupadai Veedu, the Sacred Battle Houses of Lord Subramanya
Lord Subramanya or Muruga is revered for his six abodes or 'Arupadai Veedu' namely Tiruttani, Tirupparankundram, Trichendur, Tiruvavinkudi (Palani), Swamimalai, and Pazhamudircholai. He is the repository of knowledge and the resource for three branches of Tamil literature — prose (iyal), verse (isai) and theatre (natakam). His striking features cannot go unnoticed with the three integral elements – the spear that he holds, the peacock as his mount and the cock adorning his flag. He glows as the very essence of the Vedas and mantras.
Invoking the Arupadai Veedu or the six battle houses of Lord Subramanya confer great happiness, good health and prosperity. You can live a contented life, get the perfect life partner you want, and married couples are blessed with good offspring. Lord Subramanya solves problems related to Mars affliction especially Mangala Dosha or Kuja Dosha. He also blesses with good health and prosperity. Lord Subramanya is the ruling deity of Swadishtana Chakra – one of the seven major energy centres of the human body. He bestows confidence by removing fear of all types, removes negative vibrations from your surroundings and replaces it with positive vibes. You can also gain supreme intelligence, leadership, knowledge, wisdom and dispel ignorance.
Arupadai Veedu Lord Subramanya Homam will be performed on Masik Skanda Sashti, the day that symbolises the end of evil and the reign of peace and prosperity. Invoking Lord Subramanya on this day removes bad effects of karma, gives good virtues, brings victory, happiness, positivity and fulfills wishes like marriage and child blessings.
Significance of Arupadai Veedu or Six War Abodes of Lord Subramanya
Thiruparankundram Subramanya Swamy Temple: Located on the outskirts of Madurai, the rock-cut Subramanya Swamy temple in Thiruparankundram is the first holy abode of Lord Muruga or Subramanya Swamy. The shrine, more than 2000 years old, is known as the place where the lord destroyed Surapadman and married Deivanai, the daughter of Indira. This is the only shrine where abhishekam is done for the spear or 'vel' of the lord. And it's also the only temple where the lord appears with only Deivanai whereas in all other temples he is seen with both his consorts. The presiding deity of the temple is Lord Shiva who graces from a mount or kundru in Tamil. He is also called Parankundranathar and the place Parankundram. People throng the temple to find cure to various health issues like skin and liver disorders, ulcers, to annihilate the enemy or bad elements, for marriage blessings, for victory in all tasks and prosperity.
Subramanya Swamy Temple, Tiruchendur: This temple is located by the sea shore, while all other five abodes of Lord Muruga are on hilltops. Lord Muruga stayed here with his battalion of forces before he set out to kill Soorapadman. The temple is present on the shores of Bay of Bengal. The temple has nine theerthams, according to Sthala Purana or historical significance of the temple. A bath in these wells is believed to confer miraculous blessings for a devotee. The temple is significant for the demon Soorapadman's killing as he was transformed to a peacock and cock. The miracle lord of Tiruchendur cures illness, bestows victory, destroys the enemy and grants all-around blessings to you.
Dhandayuthapani Swamy Temple, Palani (Thiruavinankudi): Dhandayuthapani Swamy Temple, Palani is the third 'padai veedu' or war house of Lord Muruga. Dhandayuthapani refers to the deity carrying a staff in his hand with a loin cloth wrapped around his body. The main idol is unique, made of nine poisonous substances (Nava Pashanam), and when mixed in certain ratio is said to transform itself into an eternal medicine. One of the 18 great Siddhas of Tamil Nadu, Saint Bhogar created and consecrated the statue. The word Palani was derived after Lord Muruga was denied a fruit which was won by his elder brother Lord Ganesh. He was then addressed as 'pazham nee' which means you are the fruit (of wisdom). Lord Dhandayuthapani cures diseases, mitigates suffering, grants knowledge, wisdom and fulfills all wishes.
Swaminatha Swamy Temple, Swamimalai: TLocated close to the temple town of Kumbakonam, Lord Muruga is known as Swaminatha Swamy. The temple was built by King Parantaka Chola atop a hillock and one has to climb 60 steps to reach the shrine. These steps represent the 60 Tamil years. Lord Muruga preached the essence of the pranava mantra 'Om' to his father Lord Shiva here where the father becomes the disciple of his own son. The lord manifests with an elephant called Airavata, instead of his vehicle the peacock. People take refuge in the lord to find immediate solution to problems. They appeal to remove obstacles, obtain happy married life, child boon, prosperity and education, longevity, enhancing career and job placements.
Sri Subramanya Swamy Temple, Tiruthani: The temple is situated on a hillock near Kanchipuram. The temple is located about 700 feet above sea level and devotees climb 365 steps that symbolize the days of the year, to reach the temple. Lord Muruga married Valli and stayed here in this temple which is also called Shantipuri or the abode of peace. It is said that if a devotee worships in this temple for five consecutive days with intense devotion then all wishes are instantly fulfilled. Lord Rama stayed in this temple for a much-needed peace after killing Ravana. The sandal paste derived in this temple is considered very auspicious as it has medicinal properties, and devotees mix it with water and consume it instead of applying the paste on the forehead.
Pazhamudircholai Murugan Temple: The Pazhamudircholai hill is famed for its dense forest and plethora of trees that's abound with fruits. Pazhamudircholai gets the name from the famed tale of Lord Muruga shaking the jamun trees to satisfy the hunger of poet Avvaiyar – Pazham means fruit, udhir means to detach and fall, solai means grove. The lord graces the devotees with both his consorts Valli and Deivanai signifying Gnana Shakti, Iccha Shakti and Kriya Shakti respectively. Sangam poet nakkeerar has glorified the six abodes in his poem Tirumurkatrupadai and has emphasized the importance of Pazhamudircholai. Poetic saint Arunagirinathar also has sung peons of the temple. Noopura Ganga, a sacred spring, dedicated to Raakayi Amman is said to originate from the anklet of Lord Vishnu. Lord Muruga grants boons of wedding, child blessings and excellence in academics. Worship the lord for blessings of well-being, wealth and fulfillment of wishes.
Arupadai Veedu Subramanya Homam
Mitigates Suffering, Removes Mars Dosha, Ensures Job and Financial Stability and Material Well-Being
The Arupadai Veedu Subramanya Homam to the six forms of the lord who resides in six different abodes is a unique ritual that gives multifold blessings to the devotee. Invoking the lords of the six abodes removes suffering due to serious ailments or diseases, also the rituals help to remove doshas related to Mars which delays marriage. It removes adversaries, enemies, bad elements who plot against devotees, and also other obstructions that prevent positive outcomes in a person's life. Lord Subramanya blesses those who suffer anxiety due to joblessness and other difficulties in career. The rituals on the day boost longevity, knowledge and wisdom. Also, it helps to achieve six-fold blessings of the lord for prosperity, wealth, enhance welfare and fulfill wishes of attaining a good life partner, child boons and all-round prosperity.
Benefits of Arupadai Veedu Lord Subramanya Homam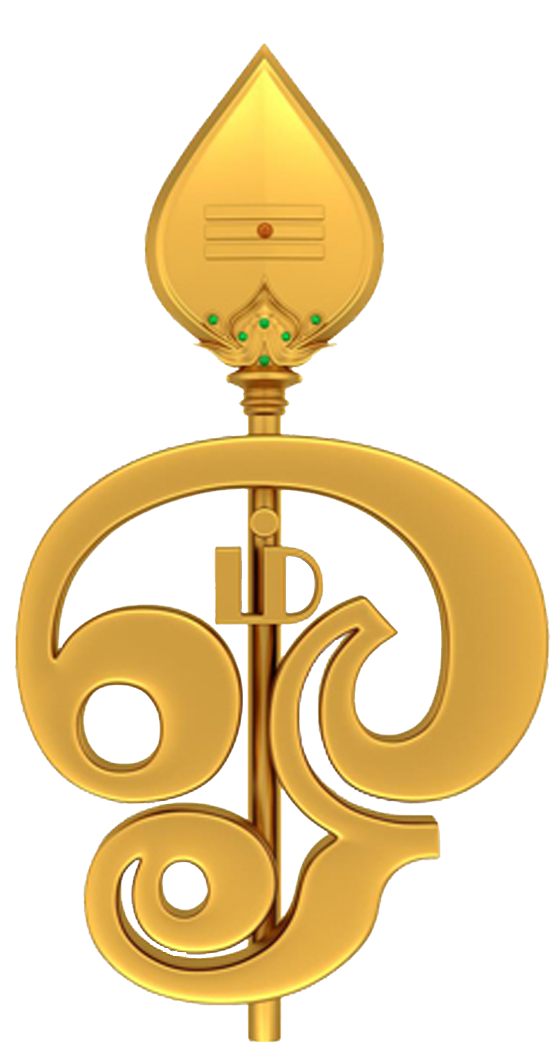 Arupadai Veedu Lord Muruga Homam is a suitable one for removing doshas, Karmic issues and malefic effects of planets in a horoscope.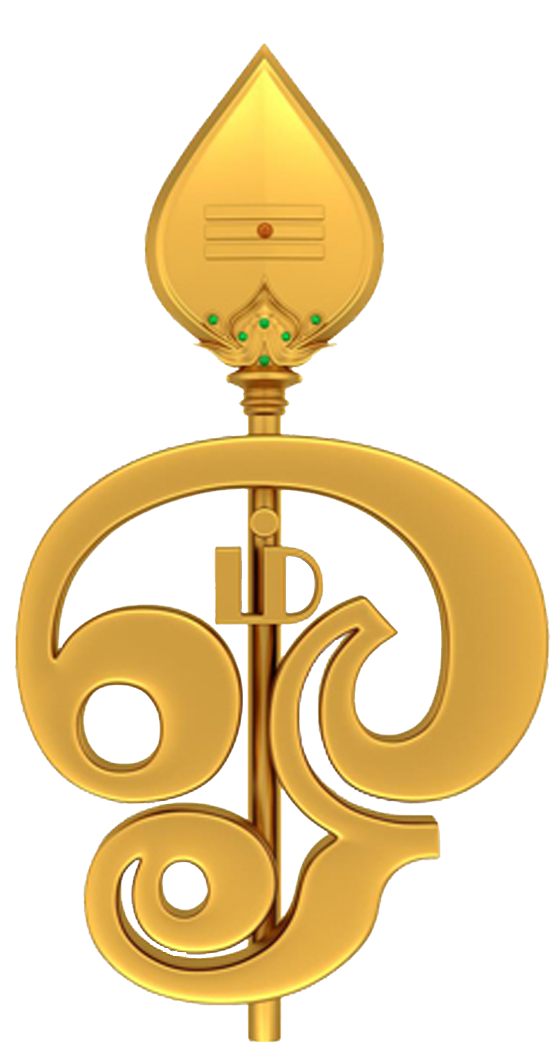 The Homam is a suitable one for getting relief from health problems in an effective manner.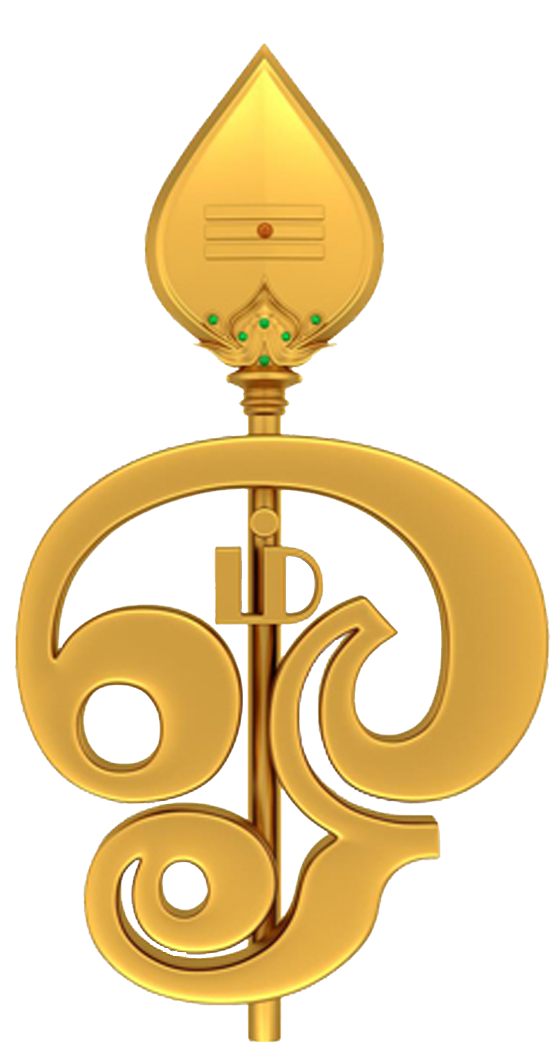 Performing this homam will help gain wisdom and decision making skills.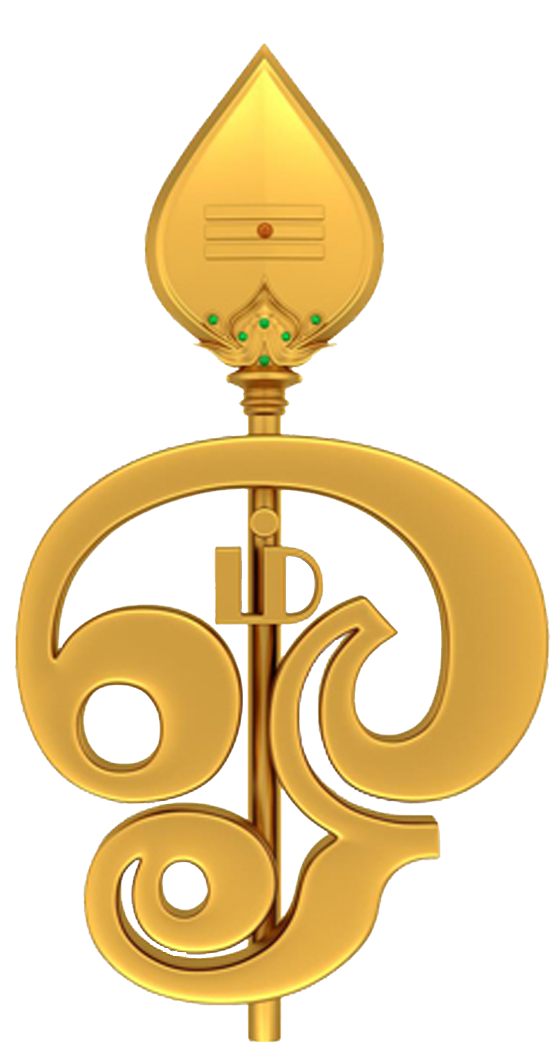 Anyone who wants to recover from litigation issues can choose this homam for experiencing peace of mind.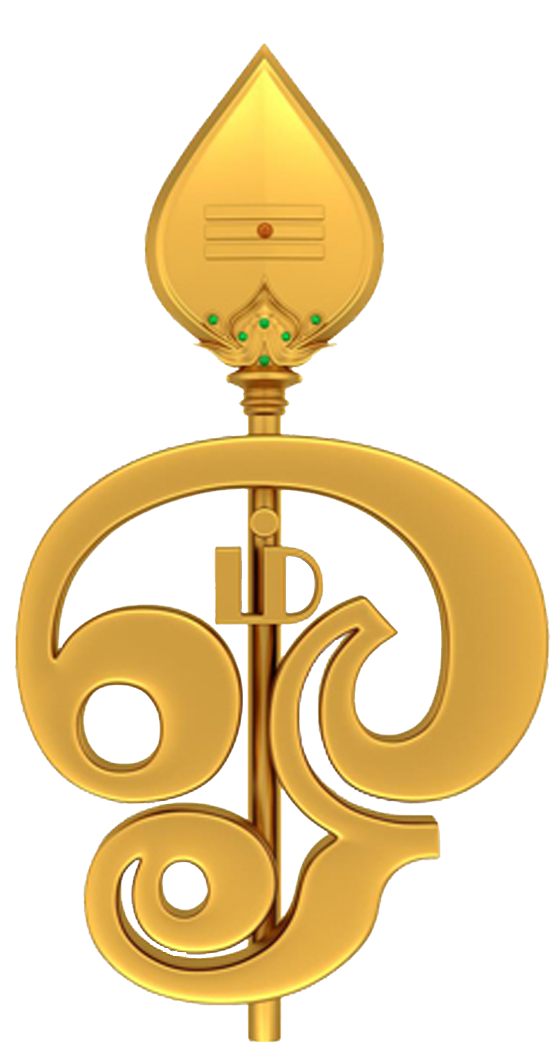 Also, it shows ways for establishing financial stability and improving relationships with others.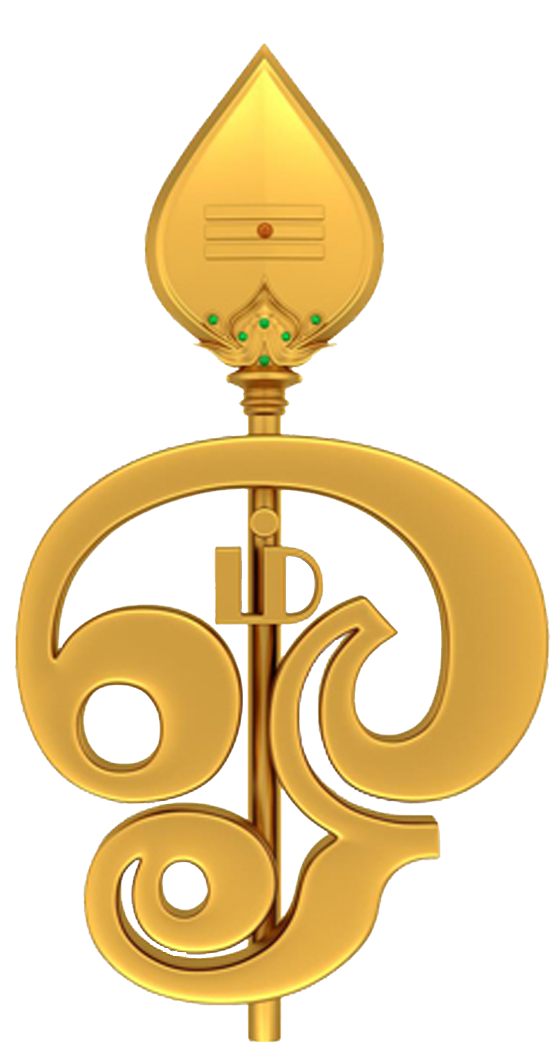 In addition, this homam provides methods for controlling debts to live a problem-free life.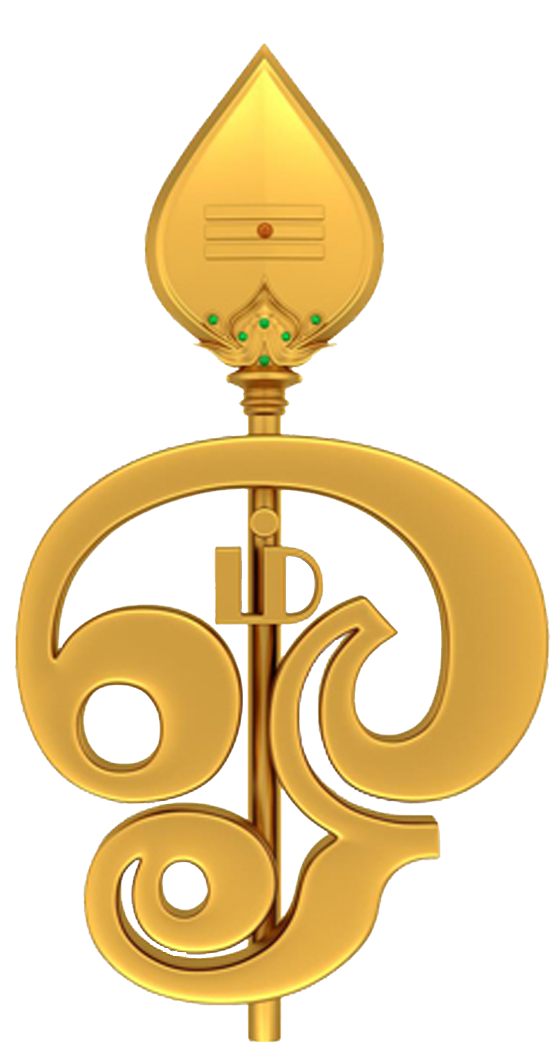 People who want to recover from mental disturbances and ill forces can organize this homam to witness major changes in life.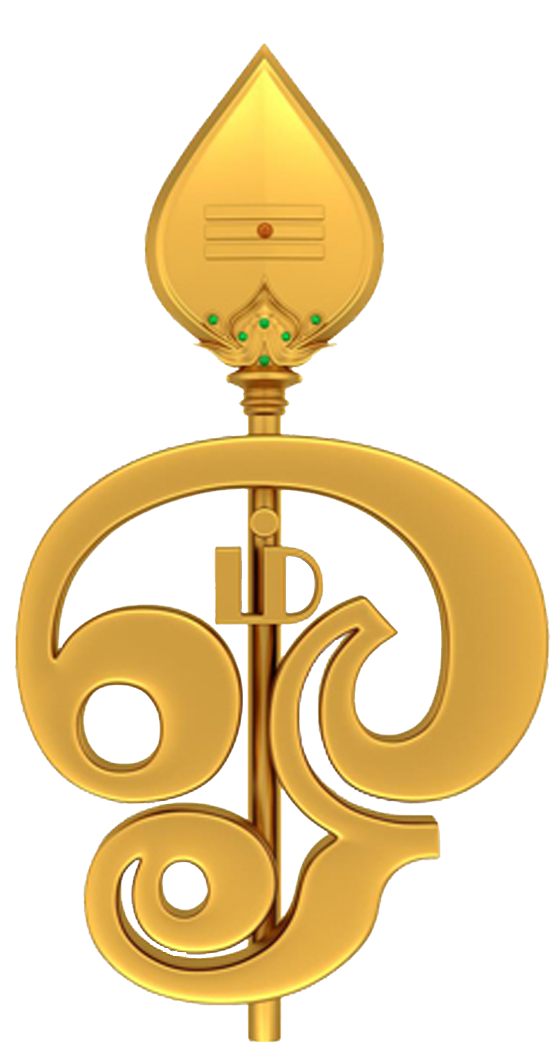 It ensures material comforts, gives peace and happiness.
Palani Murugan Temple Puja
Cures Chronic Diseases, Solves Marriage and Child Delays, Destroys Enemies, Grants Peace and Prosperity
The Palani Murugan Temple also known as Pazhani temple or Dhandapani Murugan Temple is one of the most famous temples in India situated in Palani, about 100 kms southeast of Coimbatore, in Tamil Nadu, India. It was built by Cheaman Perumal, a ruler of Kerala. It is situated atop Sivagiri Hill at an elevation of 1500 ft. above sea level. Lord Dandayudhapani Swami, the chief deity of the temple, is Lord Muruga who holds a staff or 'danda' in his hand. Six different pujas are performed to the lord at six different points of time, from dawn to dusk. A puja to this powerful god reduces Navagraha dosha especially that of mars. Worshipping the lord removes any hurdles in marriage and child birth. The puja cures chronic diseases, and destroys both known and unknown enemies. Also, the lord grants peace, prosperity and all boons to devotees.
Energized Subramanya Idol
Worship Allays Negativity, Bestows Protection, Success and Auspiciousness
Lord Subramanya or Muruga is the lord of war, and symbolizes matchless beauty, wisdom, bravery, valor and extreme knowledge etc. He is an icon of youth and his weapon, the 'vel' or lance is his great asset. He's held high being the son of Shiva and Shakti. The energized brass Muruga statue can be made to decorate your home or office space. It can be used to enhance the décor in your home. When worshipped, the lord removes negativity, brings success and prosperity to you. The idol in your home means total well-being and auspiciousness forever.
YouTube Video: